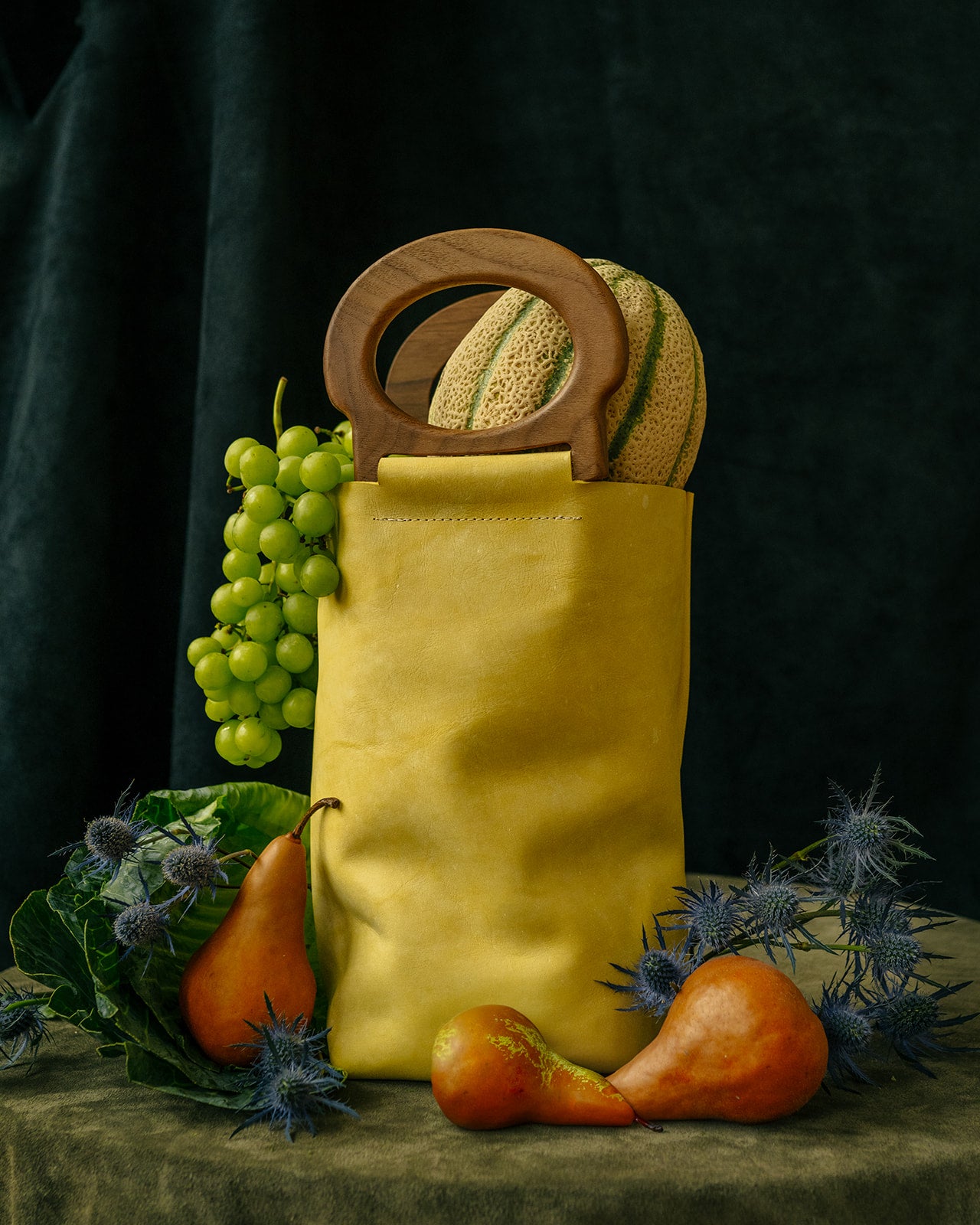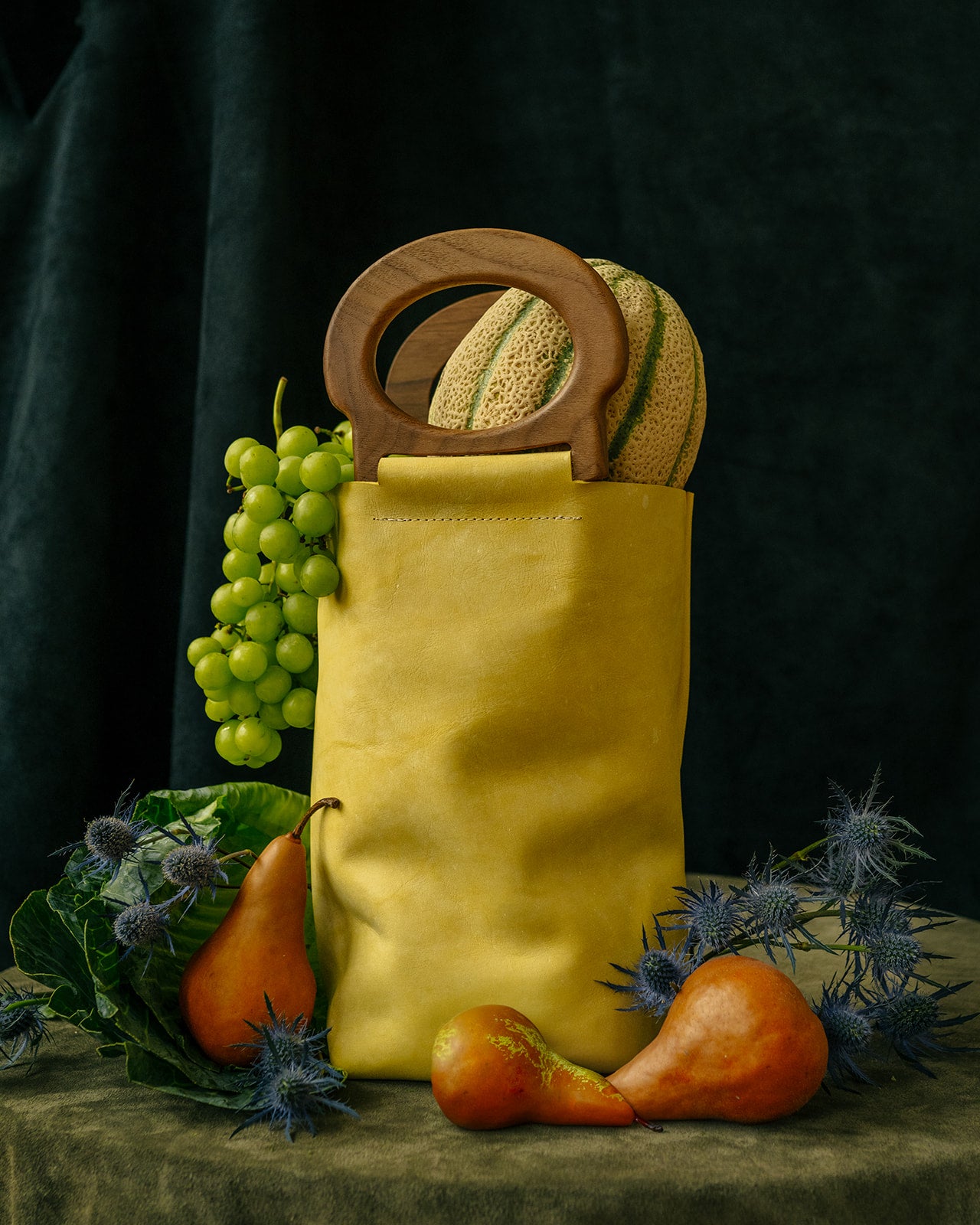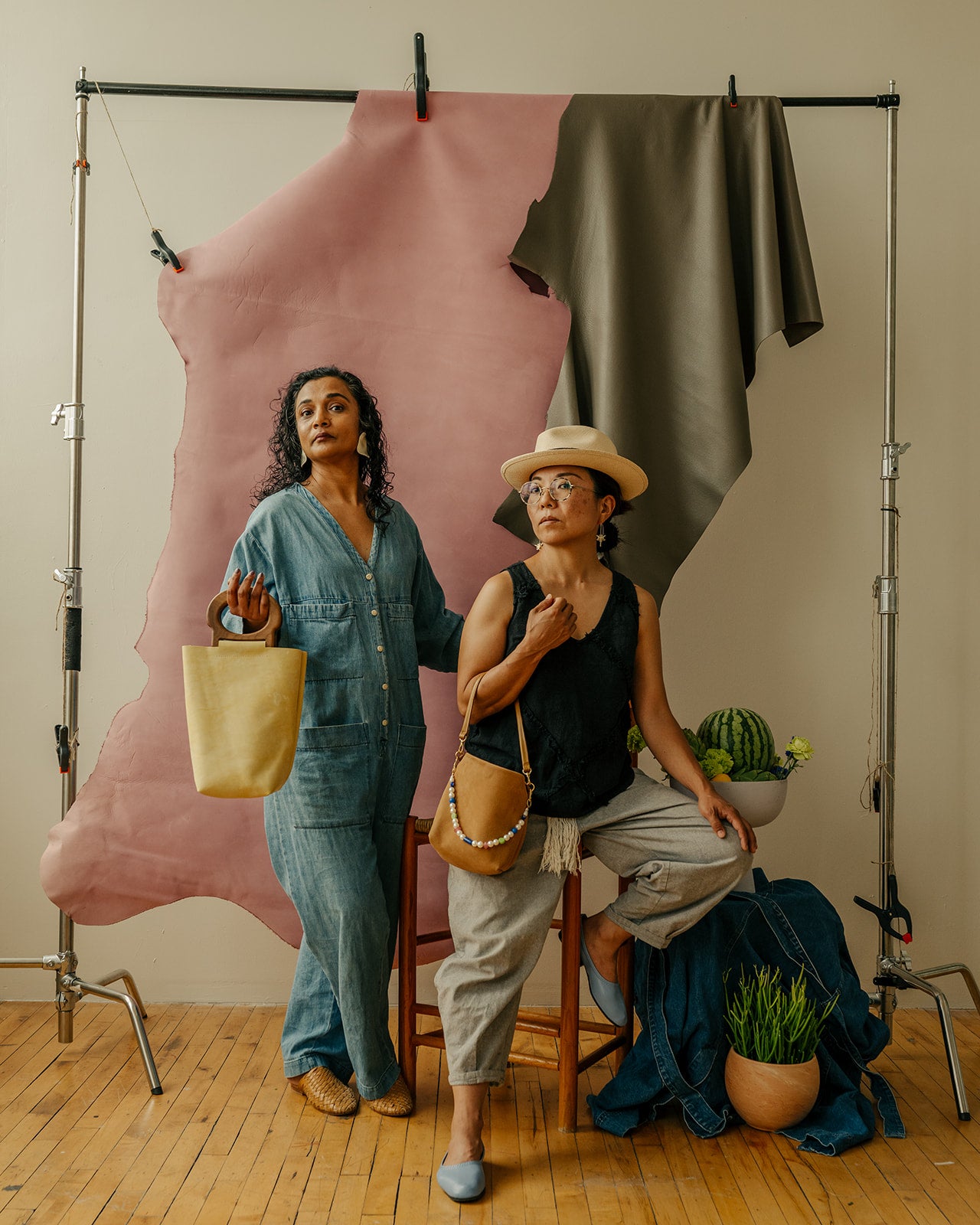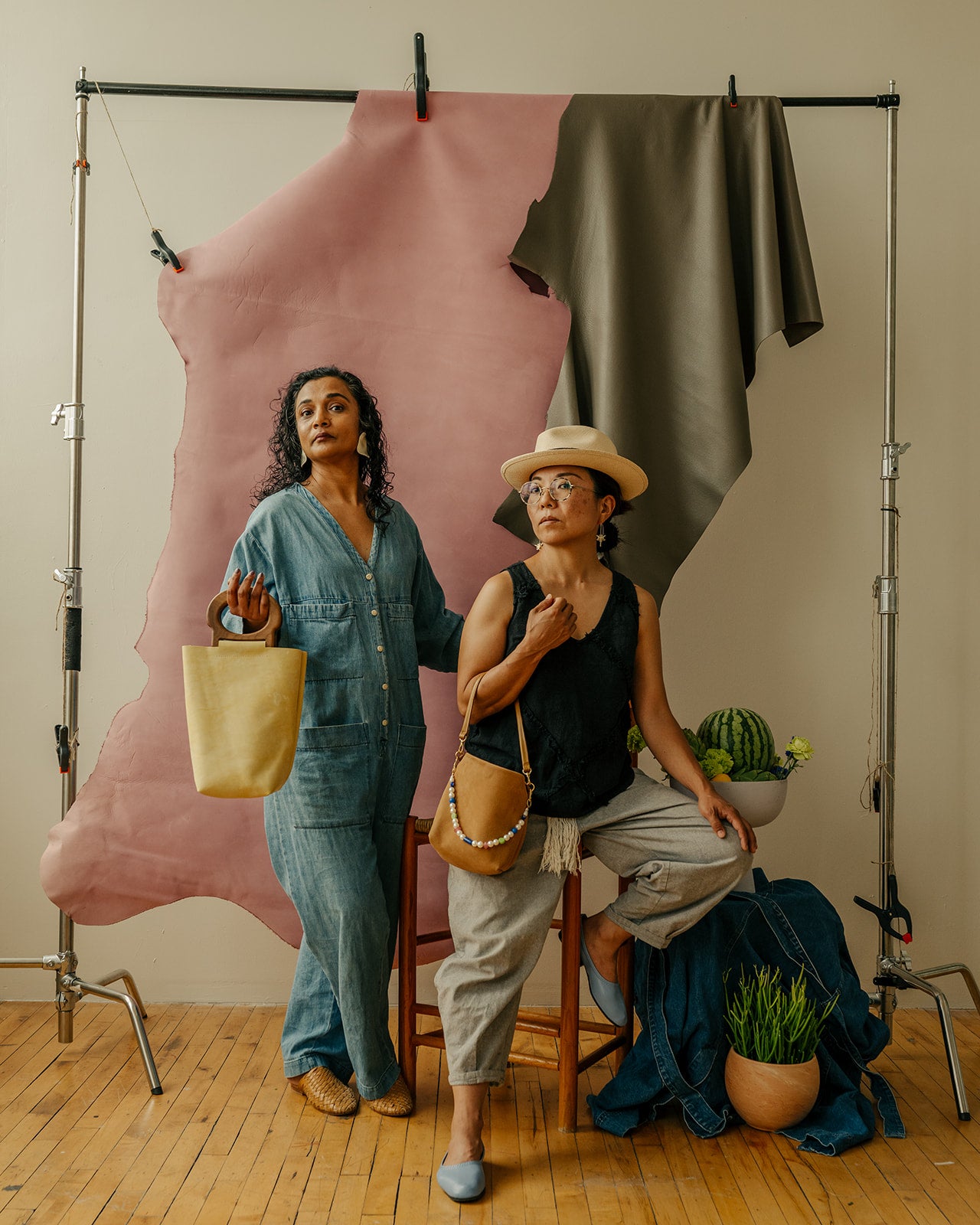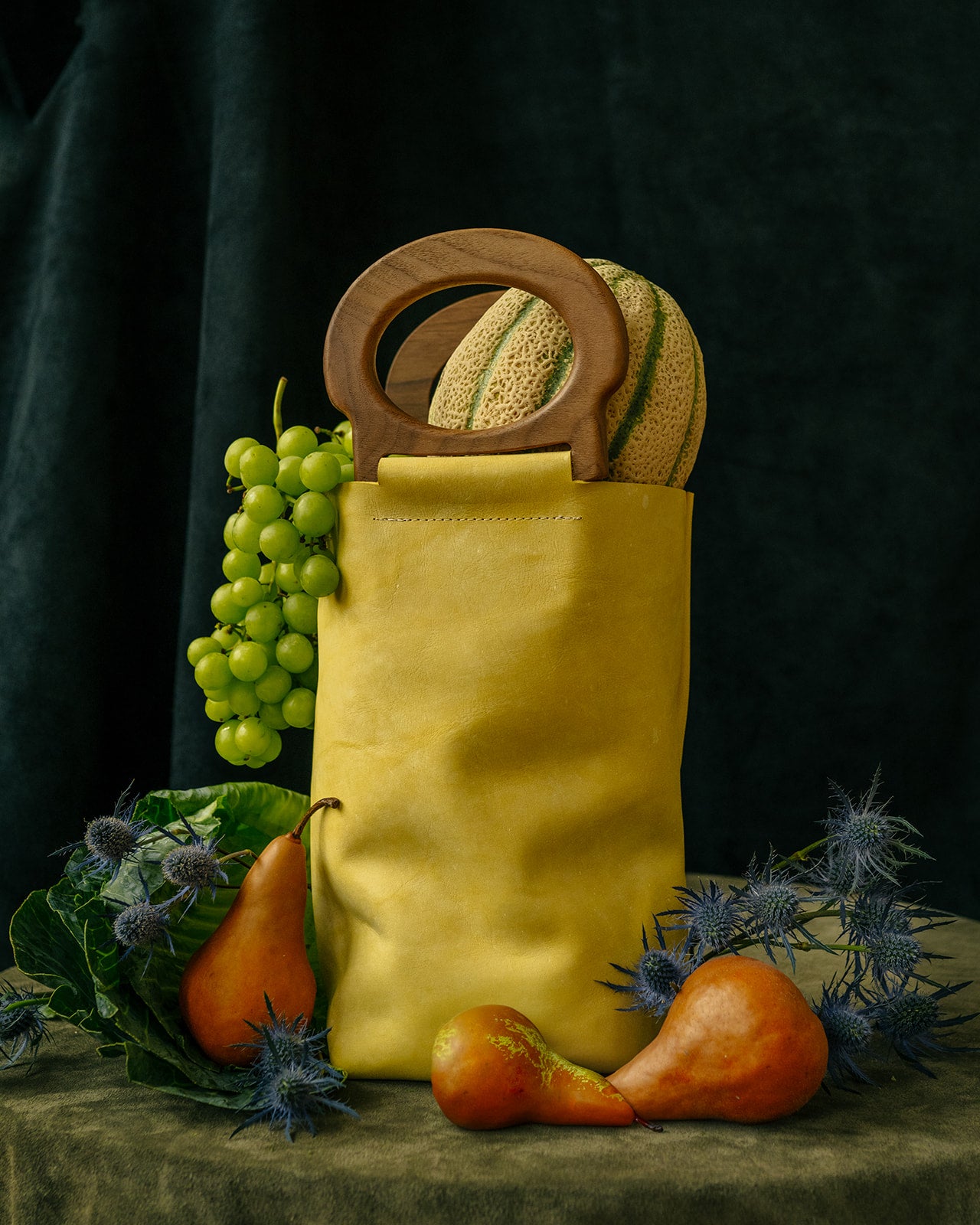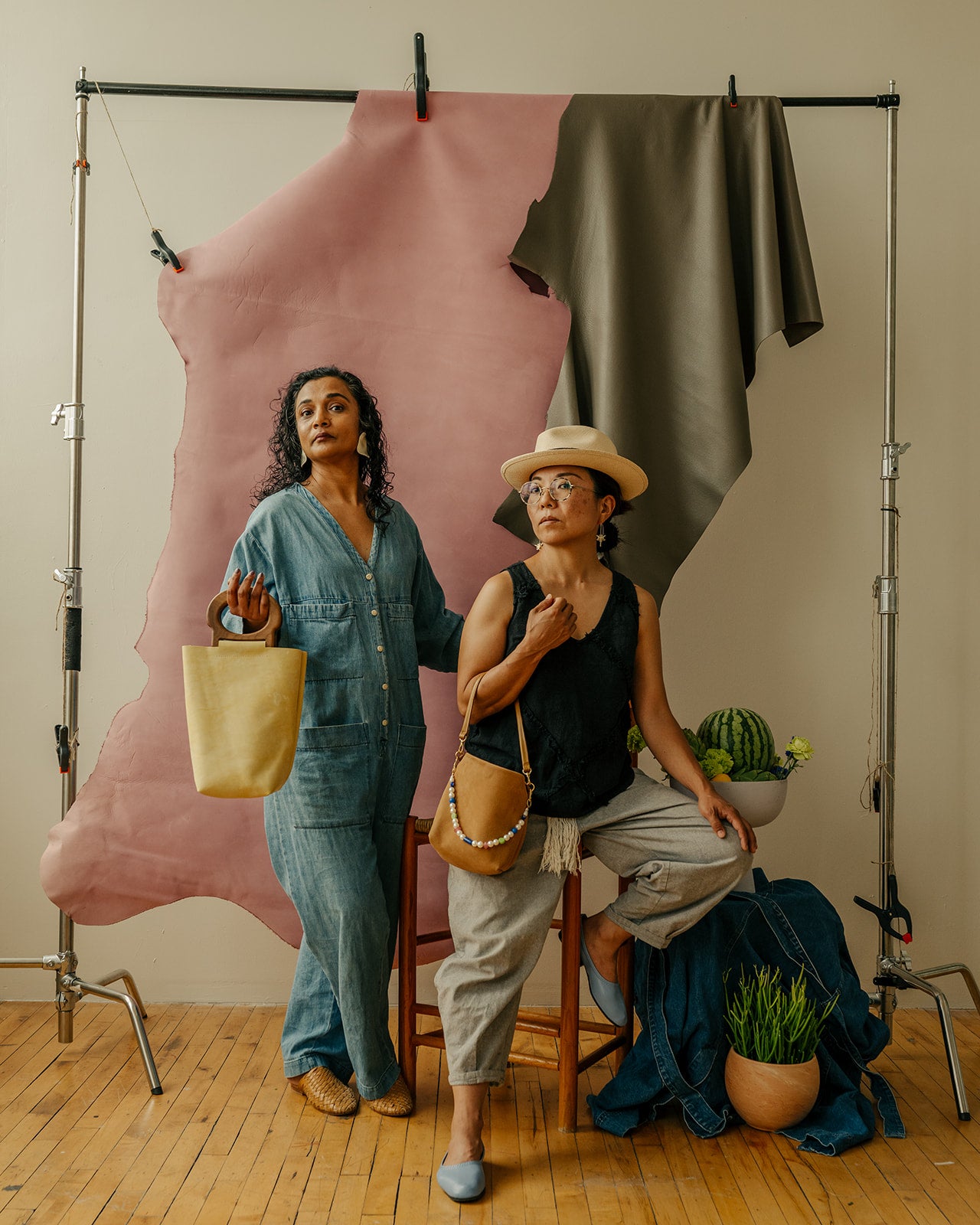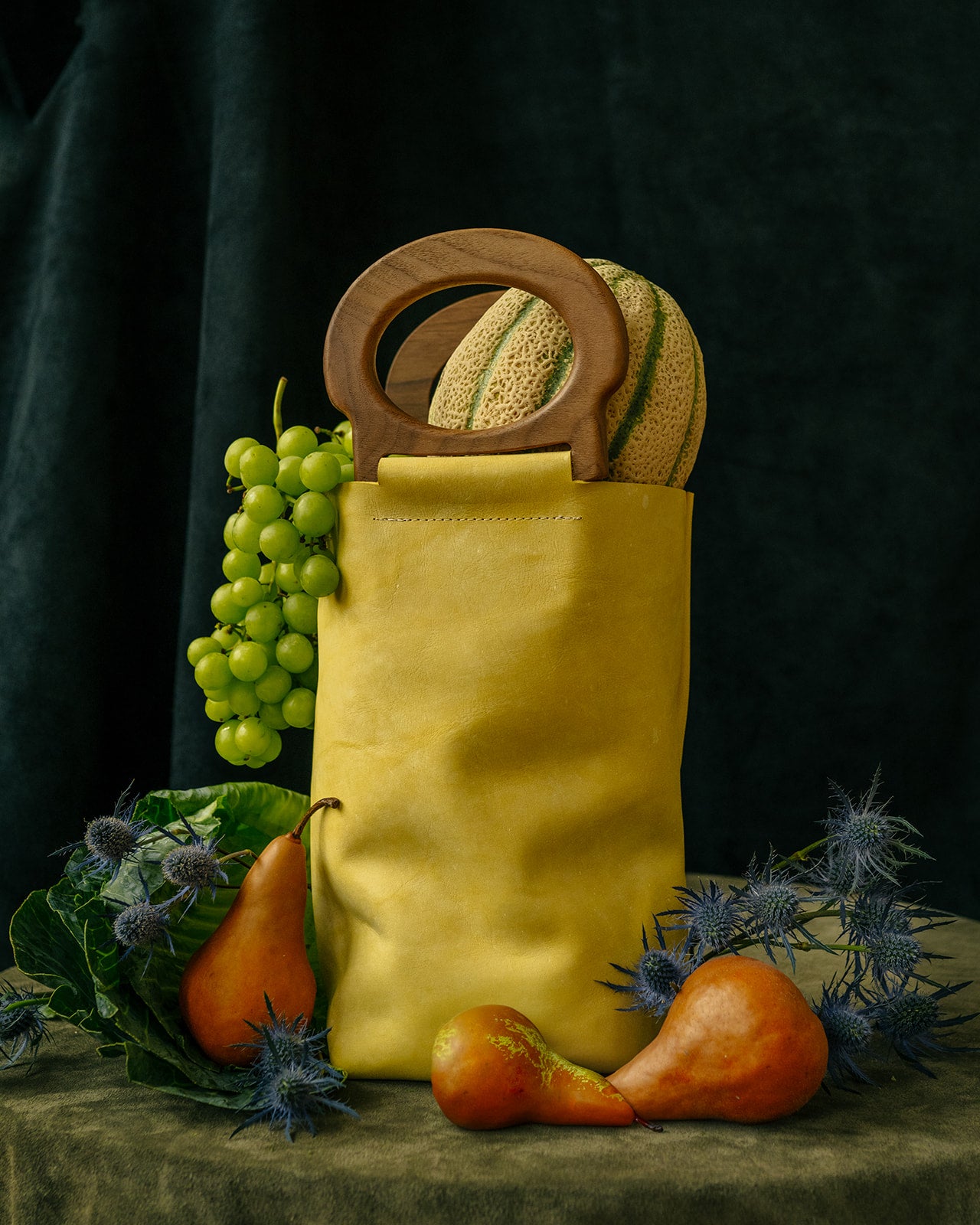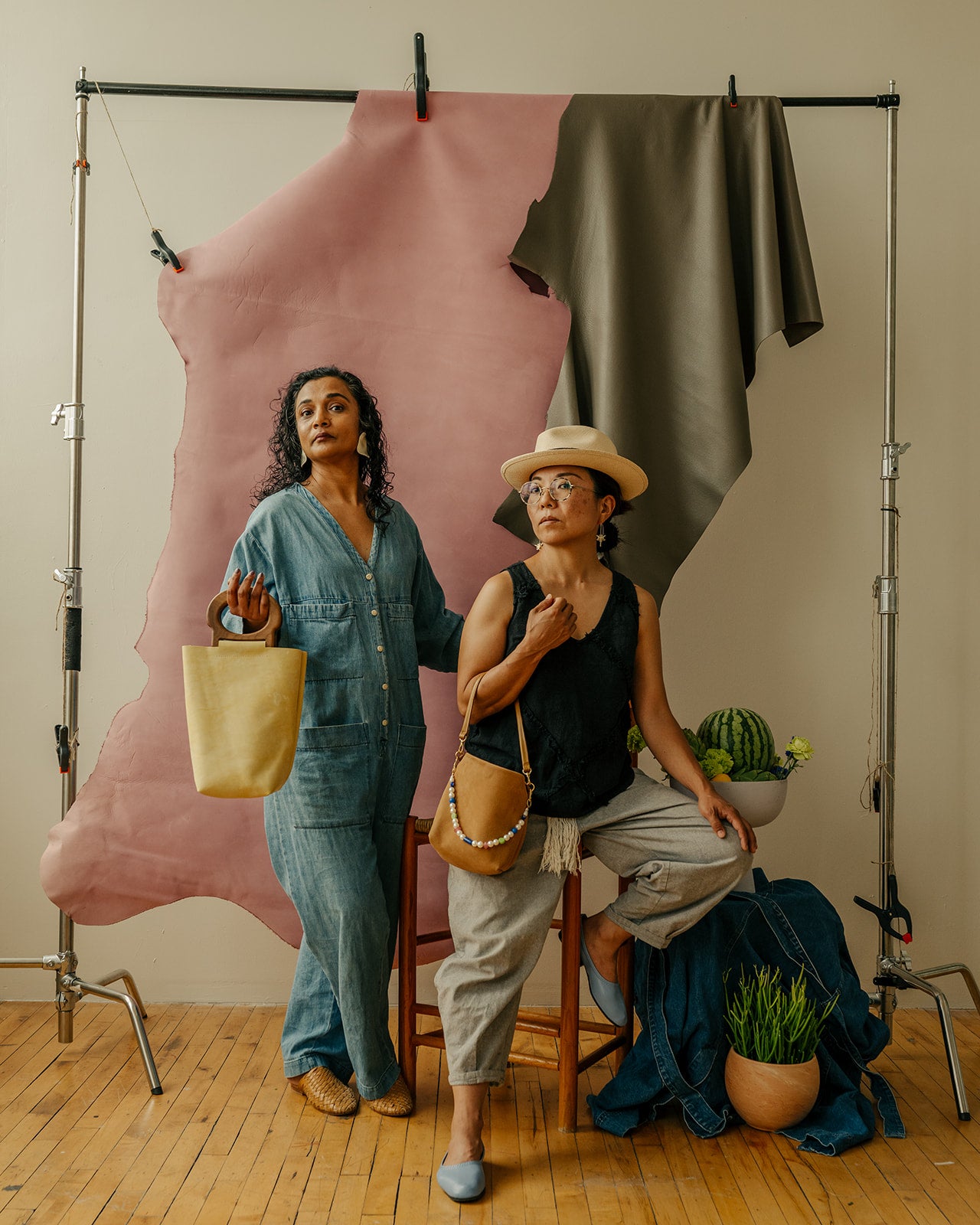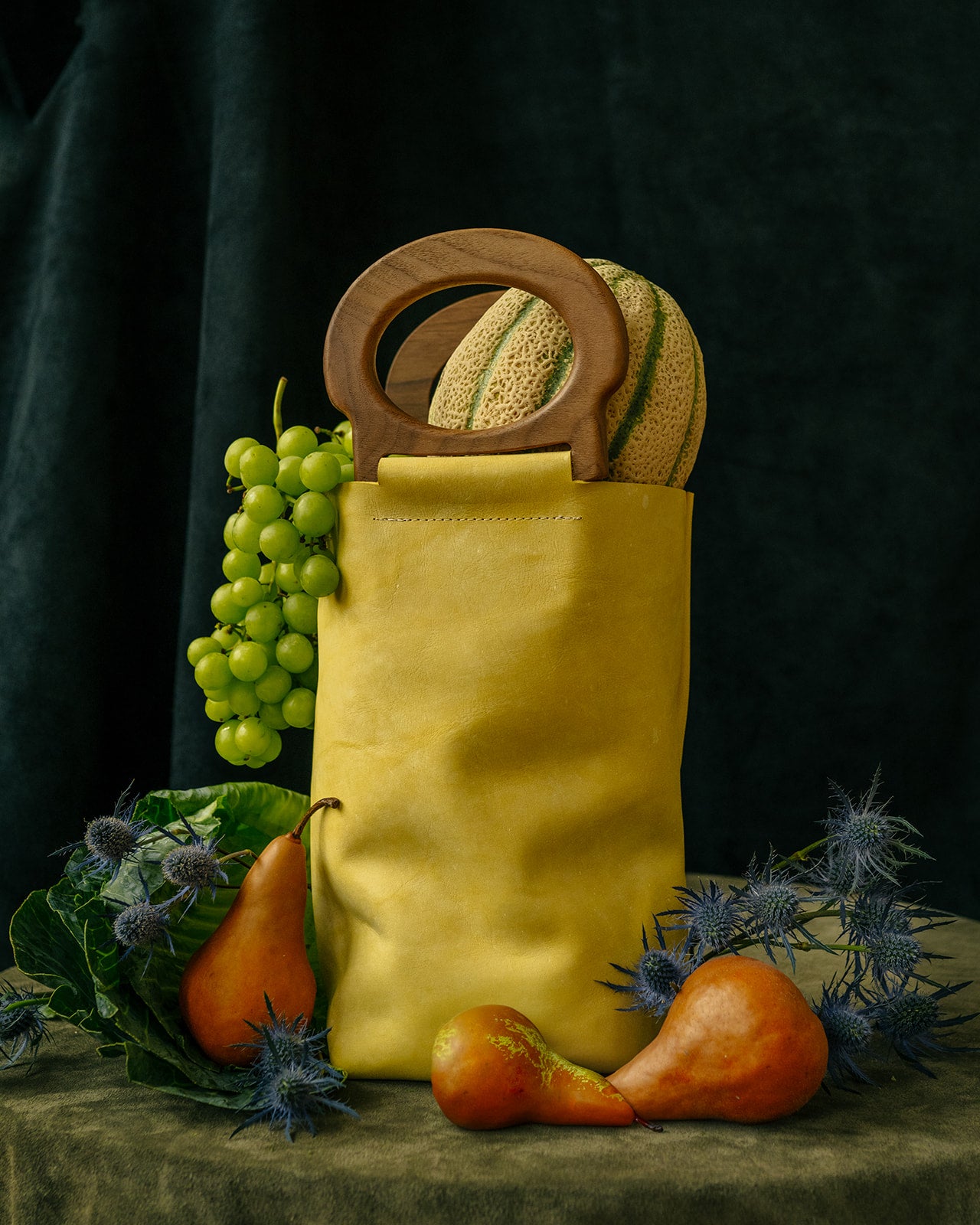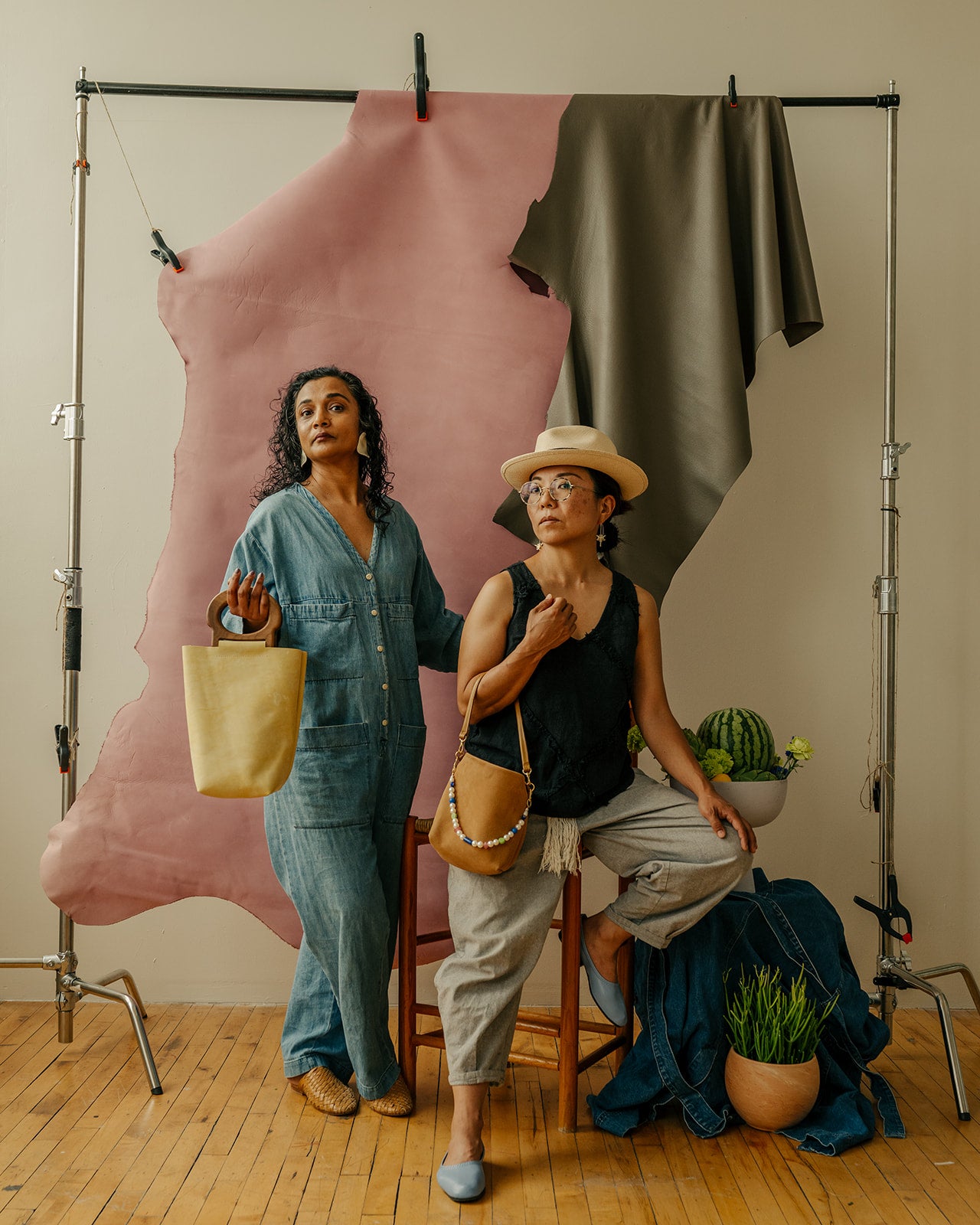 Butter Yellow/Walnut Picnic Tote
We found it! The bag that fits the Caro, Pouch, Staple, Paramount, a Slouchie, two bottles of wine, or 5 lbs of rice easily. Meet your favorite new accessory.

This bag is so special. I wanted to create a leather bag that incorporated a wooden handle. With a general idea in mind, Colin, a skilled woodworker, helped me nail down the size & measurements to bring this to life and fit freely on the wrist. It was important to have one's hand fit comfortably through the handle. 
butter yellow leather & walnut wood handles designed and handmade in cincinnati
tonal stitching & gusseted bottom 
minimal interior- no lining
roughly 11" across, 18" top to bottom, 2.75" handle opening
Wrist fits and swings easily in this statement piece. Limited run available & will ship within 2 weeks of purchase.