Meet Quinn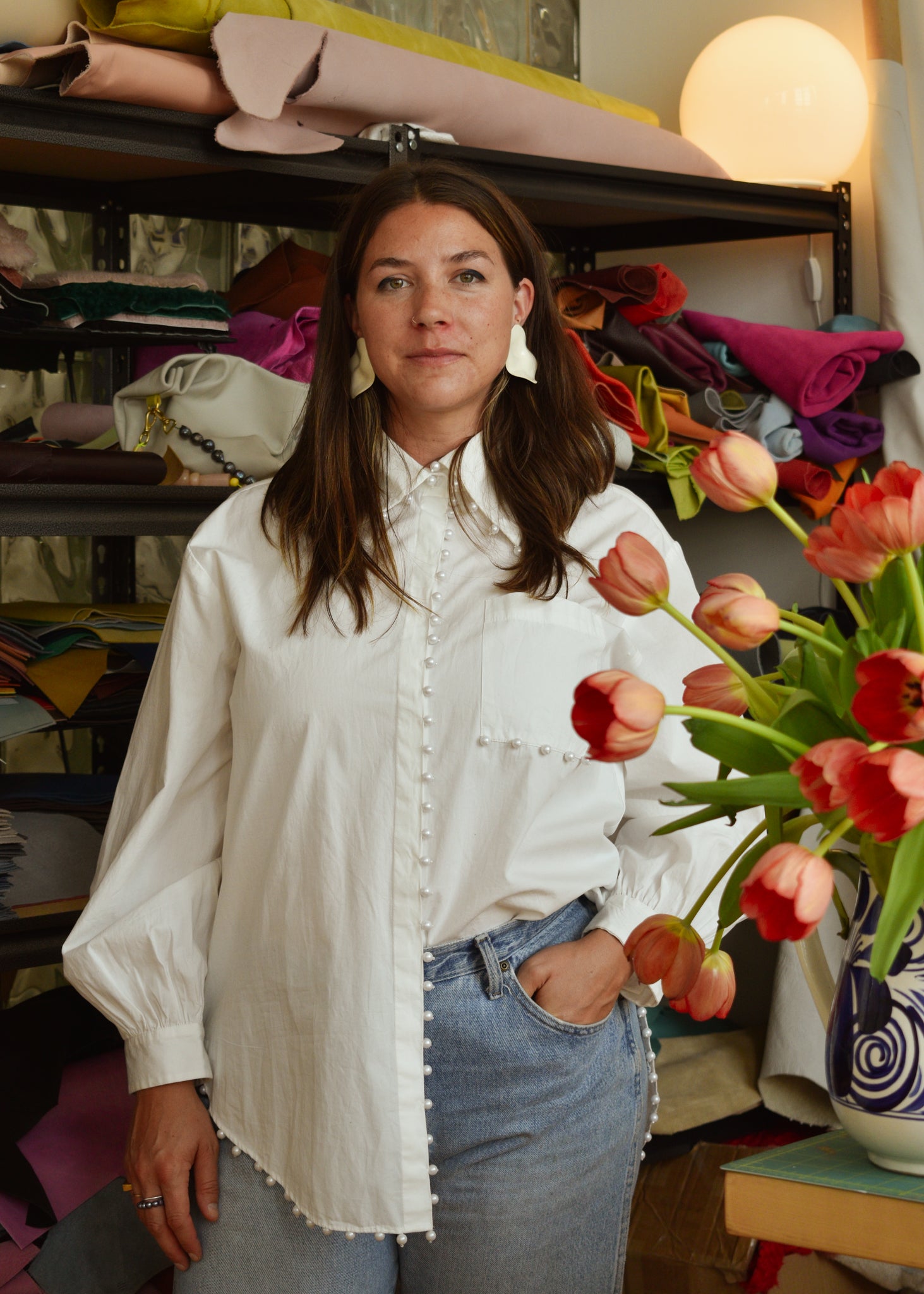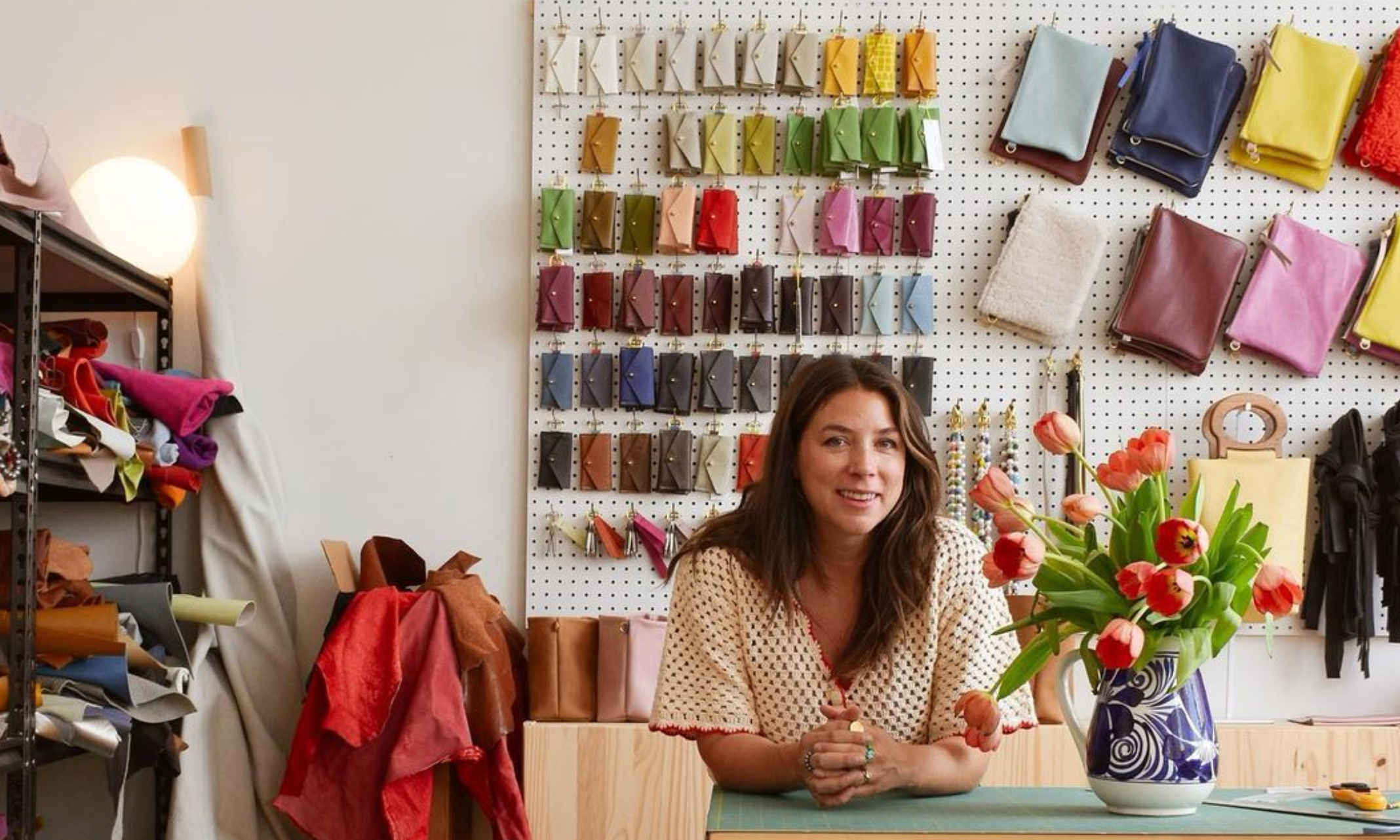 Like a baguette, but better.
Baqette
BAQETTE got started in early 2012 by Quinn Mcilhargey-Nicholson. Quinn started playing with the potential of leather scraps from her Uncle's Furniture company, Cumberland Furniture, and realized the opportunities at her fingertips.
BAQETTE officially launched in 2017 as a side hustle and kept evolving until finally taking the leap to lean into the business full-time at the end of 2020. Although Baqette was imagined in Grand Rapids, Michigan, we now reside in the Queen City, Cincinnati.
BAQETTE aims to create meaningful leather pieces that add value to your life. Because most of the leather used is upcycled, limited quantities and color varieties are available. Each item is handmade from start to finish in our Cincinnati Studio.
Quinn is passionate about community, beauty in all places, a good dining experience + good wine and a Baqette. 
photo by Tessa Trozzolillo Foltz