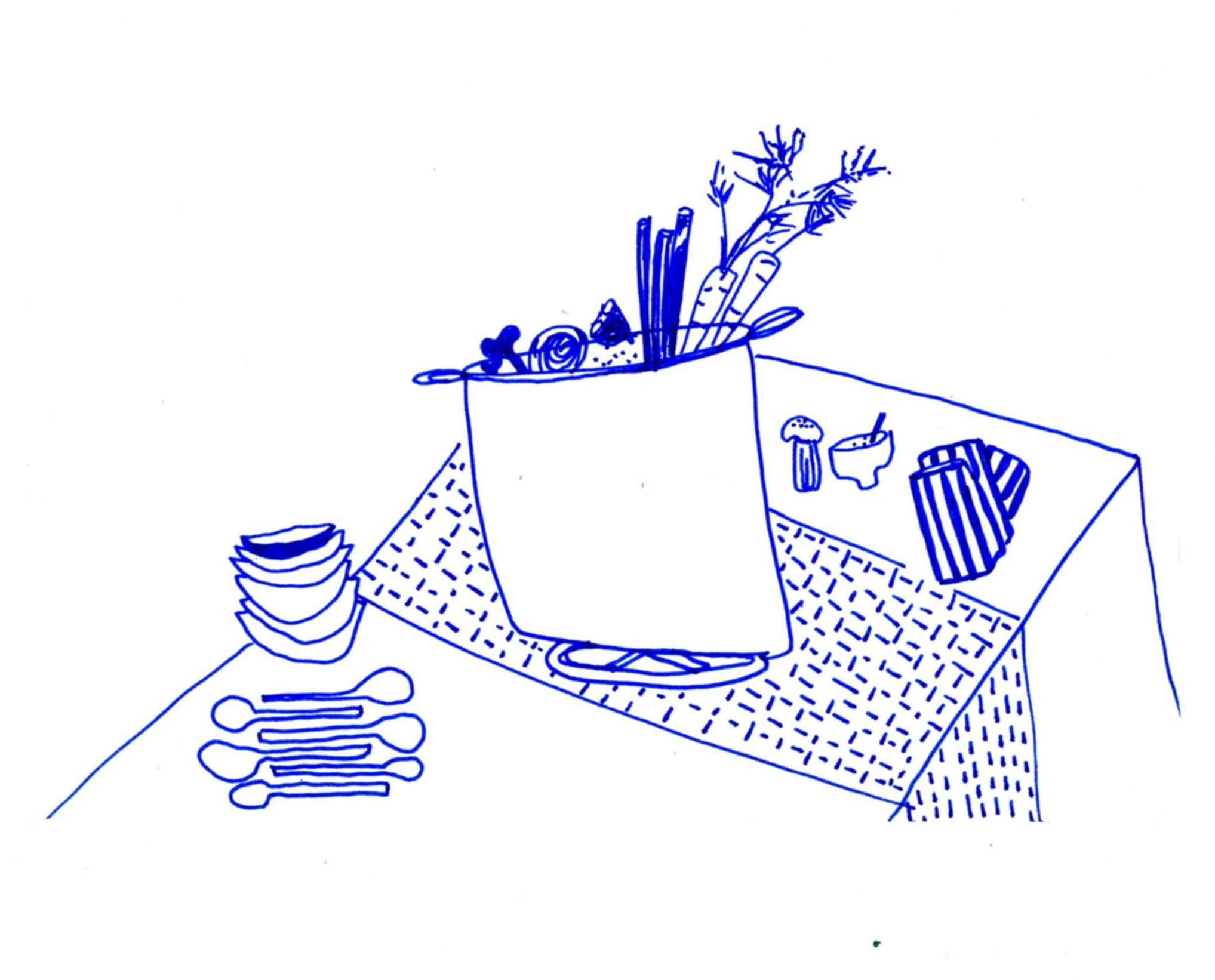 Our passion is leather! Another passion of ours is cooking!
The other day I made delicious chili- trying to welcome in the cool weather temps we have yet to experience here in Cincinnati. 
The recipe goes something like this, adapted from my beautiful friend Abby.
INGREDIENTS:
- ground beef, 1 lb.
- beef or chicken stock, 1-2 cartons
- diced white onion, carrot, and celery
- two 28 oz. cans of crushed tomatoes
- 2-3 cans of your favorite beans: kidney, white, cannelloni, black, navy etc. etc.
- chili powder, paprika, cinnamon, salt & pepper
- green onions, sour cream, shredded cheddar & avocado to finish. cilantro too if you fancy.


COOK!
In a large dutch oven, sauté ground beef on medium heat with a whole bottle of chili powder, some splashes of paprika, some salt & pepper, and a dash or two of cinnamon.
When meat it browned, add mirepoix (carrot, celery, onion) until half cooked- try not to overcook to maintain some density in vegetables.

Pour in stock and 2 cans of crushed tomatoes- or whole or blended, whatever your preference is- any and all work!

Bring to boil, then simmer for about 30 minutes. Simmer longer for more flavor. 
Add beans and simmer some more- then serve! Taste and add more salt if necessary!

Top with green onion, sour cream, cheddar cheese and avocado, cuz you're worth it!!!!
happy #soupseason, 
Quinn